Hypertension has become a common problem among people. Hypertension has the ability to damage the walls of arteries making them rough. This damage of arteries leads to serious health issues like heart diseases. Hypertension leads to restlessness thus causing irritation for you. Here are the ways you can say Goodbye to hypertension: Reasons to stay happy –
Listening to music
Music can heal diseases. It is considered as the best therapy for many diseases. A soulful music helps your mind to relax thus making you feel happy and peaceful. Listening to some slow soothing beats, you can release your stress. Stress is considered as one of the primary reasons of hypertension. Thus if stress is reduced body automatically gets relaxed bringing down hypertension levels.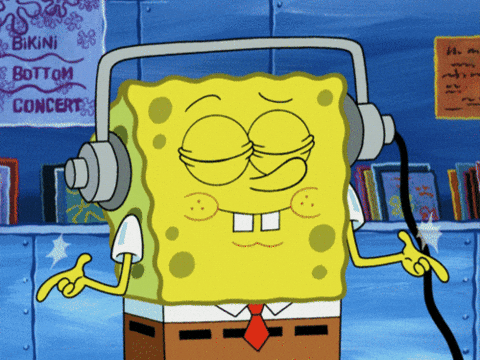 ---
Morning walk
A fresh morning always makes you feel rejuvenated and fresh. An early morning walk is good for health and mind in many ways. The morning weather cheers you up and makes you feel happy and peaceful. One can see the beauty of nature and enjoy during these walks. While you enjoy the weather and walk, walking simultaneously brings the body's hypertension to lower levels. Thus a morning walk can make you stay happy and also control hypertension.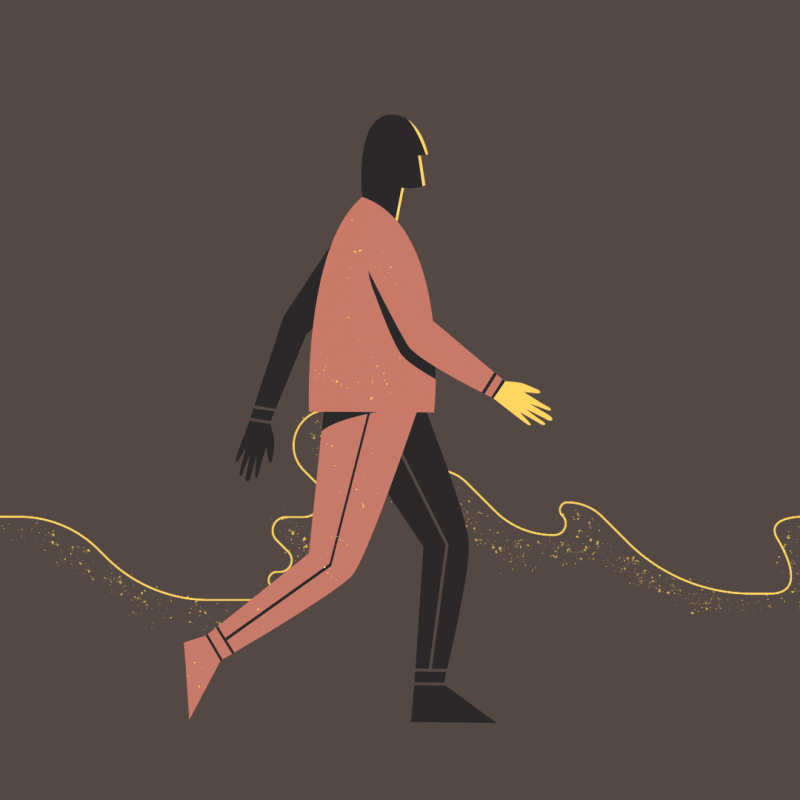 ---
Laughing therapy
A good heartful laugh can heal tensions. It is said that the one who smiles or laughs often stays fit and healthy. Laugh maintains your both physical and mental health.  Many people nowadays are joining the laughter clubs especially to maintain their health. This therapy has become prominent. A five min laugh can make your day happy. People feel energetic and happy after laughing. It also makes you forget to your tensions and stress. It acts as a stress buster. It also helps muscles to reactivate and also makes the blood flow normally.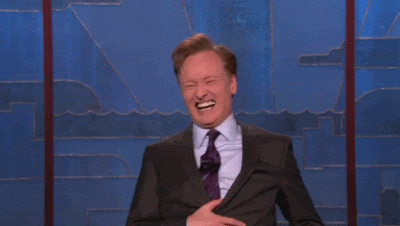 ---
Dance and arts
Art is a form of study where people learn with zeal and interest unlike studies of this age group. Dance and arts are two things everyone love to do but had left in life back then. A dance is a form exercise that helps the body and mind to relax. Moving to the beats helps the mind to forget about the issues for a short period and helps it to get relaxed. Arts and dance need concentration and while learn or doing it people enjoy wholeheartedly. They laugh, smile and forget about their problems for a while.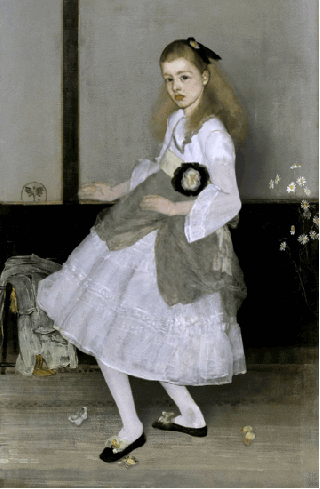 ---